5 YEAR Backtesting PERFORMANCE
Worthy FX TRADER
LIVE PERFORMANCE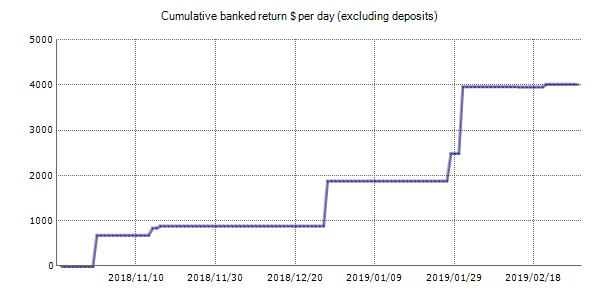 We aim to be the number one choice of all traders, our valued customers and all small & big investors across the globe
who are willing to have the smart output on their investment in the financial market.

Your success is our primary concern and your satisfaction is our major objective to continue serving you in the Forex Market.



Worthy FX TRADER
Was developed by traders who want to see you succeed!




Get your copy now!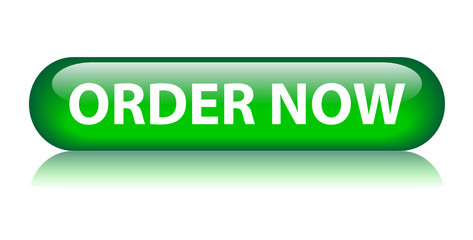 NOW ONLY FOR
109 USD

2 Real + 2 Demo accounts
Lifelong license
Free upgrades and support
Please send us <worthyfxtrader@gmail.com> your mt4 account number for activation.
Worthy FX TRADER

Lock in profit as the price keeps moving Automated protective stops move behind each candle to lock in profit while the trade remains open.

Simple To Setup And Use

Perfect entry and exit points

Automated From Start To Finish - Opens, manages, and closes the best trades for you.

No need to lift a finger.

Price plotting creates an accurate road map of where the price has been and where it is going.
Frequently Asked Questions

What platforms does Worthy FX TRADER work on?
Worthy FX TRADER will only work on MetaTrader4 (MT4).

Does Worthy FX TRADER require a Virtual Private Server (VPS)?
Worthy FX TRADER does not require the use of a VPS, although it is recommended. Worthy FX TRADER requires a constant internet connection and should be left running 24/7.
If you do not have a good internet connection, and/or unable to leave your computer running 24/7, I suggest using a VPS.
Is Worthy FX TRADER an EA or a manually trading system?
Worthy FX TRADER is a fully automated Forex Robot. It's easy to install and once setup you don't need to do anything. It runs while you are away.

What is the minimum recommended balance for Worthy FX TRADER?
Worthy FX TRADER will work on any account size. I do however recommend a minimum account balance of 100USD - 150USD.

How often does Worthy FX TRADER?
Worthy FX TRADER trades fairly often. You will see trades most days but there also may also see gaps of a few days at a time.
Can Worthy FX TRADER be used for Binary Options trading?
Worthy FX TRADER is a Forex trading system. It is not designed for Binary Options.
Do I need to use a specific broker?
You are welcome to use any broker of your choice, or use our recommended broker.

What pairs does Worthy FX TRADER work on?
ALL pairs, but Now we trade on EURGBP

Are updates included?
All updates are included free of charge.